About
Ready to Find a New Family Primary Care Provider Near Hoover, AL?
About Our Clinic
The health, happiness, and wellbeing of our patients is our top priority at Hoover Family Medicine. As your trusted primary care physician and family doctor, Hoover Family Medicine provides traditional physical examinations in addition to pap smears, vaccinations, a wide range of acute and chronic disease management, and much more. Our health clinic has treated patients across the greater Birmingham, AL region for over 25 years, and we can't wait to welcome you to our growing list of healthy and satisfied patients.
Hoover Family Medicine is a Primary Care Facility in Hoover, AL located, conveniently on Lorna Road. At Hoover Family Medicine, we focus on thorough examinations for every patient. Our providers and friendly staff value your needs. We aim to demonstrate the principles of accountability, respect, communication, and beneficence with every patient interaction, as well as those with family members and our network of care providers.
Insurance
Hoover Family Medicine accepts insurance from most major insurance companies including Medicare and Medicaid. Please contact your insurance carrier to verify we participate in your group plan. It is the responsibility of the patient to verify that we have the correct insurance on file. Professional fees are due at the time of the visit. This includes co-payments and any payment for non-covered services. There is a $35.00 fee for all returned checks and a $25 fee for appointments not cancelled within 24hrs of the scheduled appointment time.
Private Pay
Hoover Family Medicine offers private pay for individuals who are uninsured. Please call us at 205-979-3381 for pricing of visits and additional services.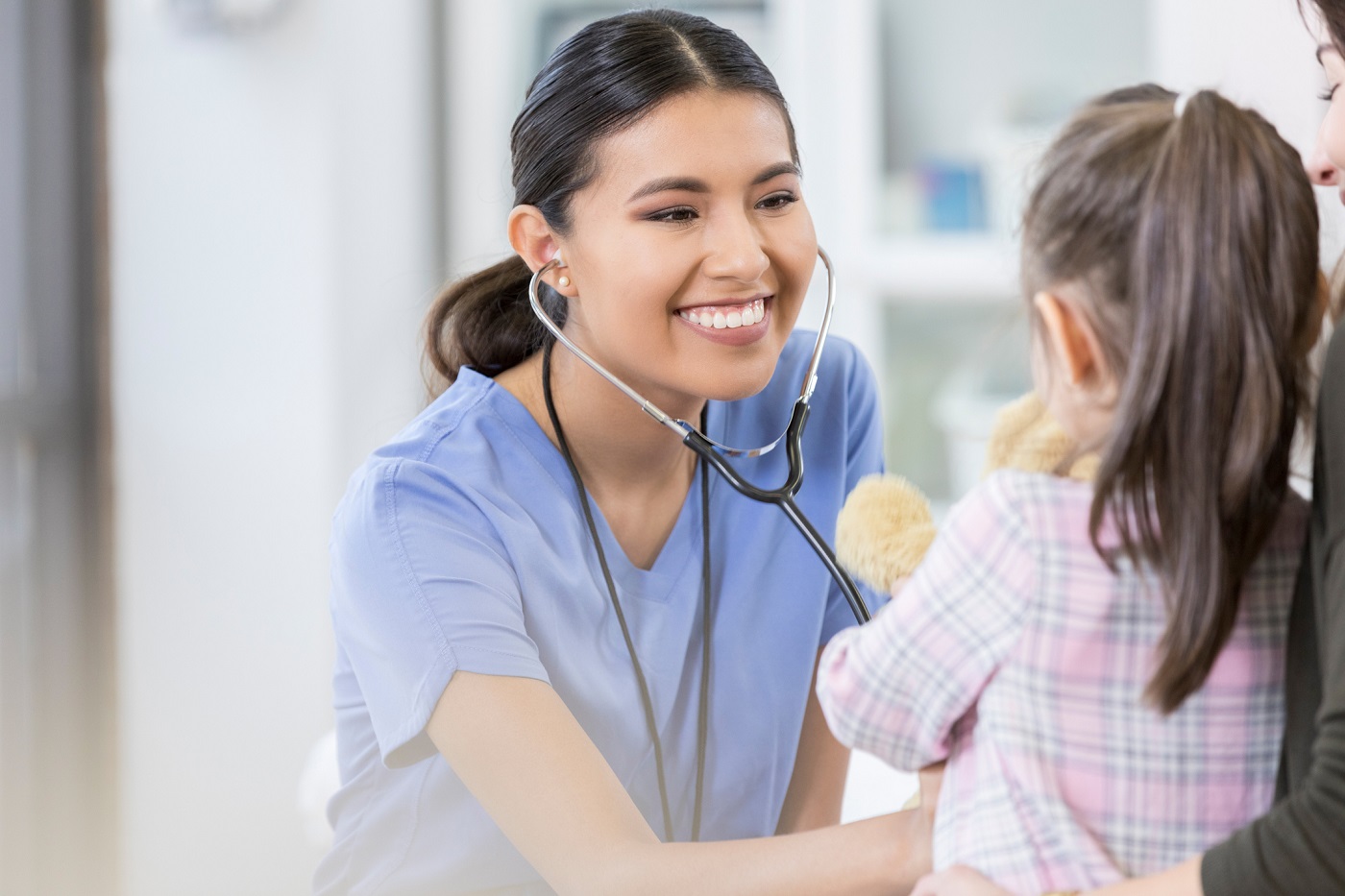 Our Clinic Certifications
Hoover Family Medicine is a HIPAA (Federal Health Insurance Portability and Accountability Act) compliant office. HIPPA was designed to address the privacy and security of patients' confidential health information. Due to the confidential nature of your health information, Hoover Family Medicine must receive your written permission before releasing any information. HIPAA Privacy Authorization forms are available in our office.