Services
Professional Family Care Provider Services in Hoover, AL
Exceptional Care for You and Your Family
Hoover Family Medicine is proud to provide patients with the most compassionate, modern, and evidence-based medical care available in the healthcare marketplace. We're a patient-focused family care clinic providing experienced care for individuals and their families, with clear and candid communication at the center of every service we provide. Managing your health or the health of a loved one can be a daunting task – but it doesn't have to be when you choose Hoover Family Medicine.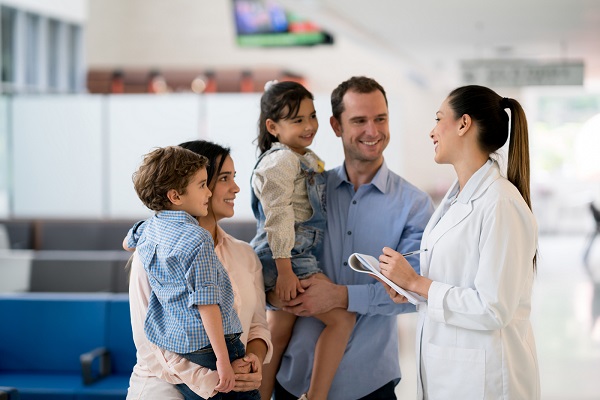 Our Services and Specialties
Adult Annual Wellness Physicals
Pediatric Wellness Physicals (including ages & stages exams starting at age 3)
Vaccinations
Routine Check-Ups
Sports Physicals
DOT Examinations
Taxi Physicals
X-Rays
Electrocardiograms (EKG/ECG)
Pulmonary Function Tests
Urine Analysis
Women's Wellness (breast exams & pap smears)
STD Testing
Testosterone Replacement Therapy
Ear Cleanings
Nebulizer Treatments
Suture & Staple Removal
Tuberculosis PPD Testing etc.